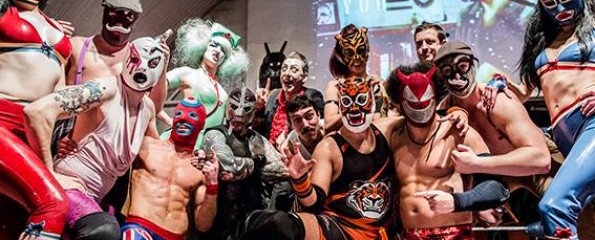 As you're probably aware, I train at the London School of Lucha Libre. It is a truly unique school based in the Resistance Gallery (ResGal) in Bethnal Green, London.
The ResGal is much more than a home for my wrestling school, however. It's a base for a massive number of creative, alternative, artistic and performance events: from art exhibitions, cake making classes and political forums, to Neo Burlesque club nights, experimental cabaret shows and the London festival of Japanese Rope Bondage!
In short, it is a bastion of London culture and a hugely important part of thousands of lives – including my own. Yet, just the other day, somebody nearly burned it down.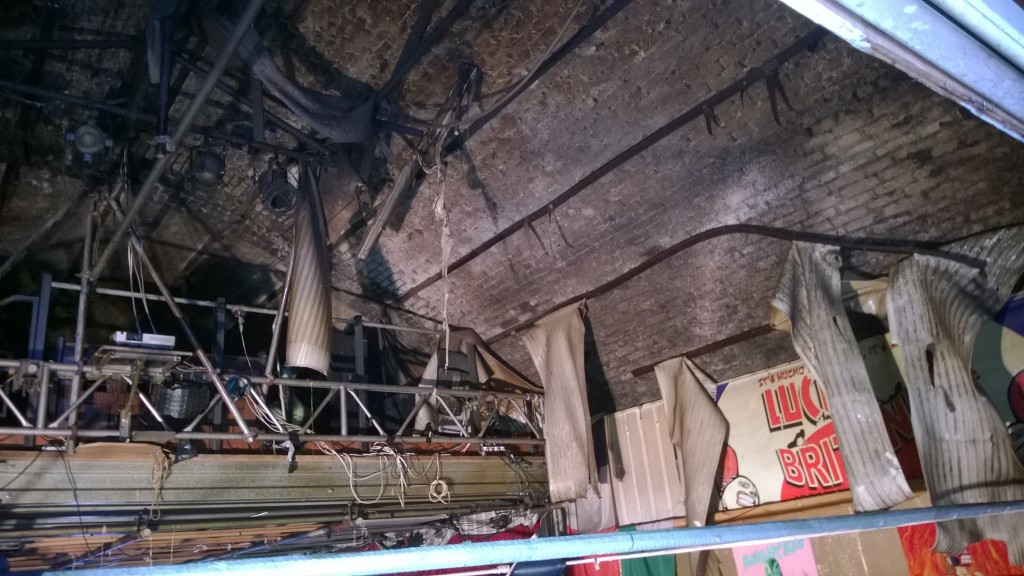 It's going to cost £15,000 to repair the damage and they need to raise the money soon if they are to survive. They have already started fund-raising and are giving away a huge range of awesome perks to encourage donations, including t-shirts, wrestling training, personal portrait painting and up to 12-months' hire of the gallery itself.
I'd therefore like to do something fairly uncharacteristic and ask for your kind and essential support. The little white box on the right (with the pink flying gorilla head) will take you to the fund raising page. Even if it's only £5, it will make the world of difference to us.
Thanks!