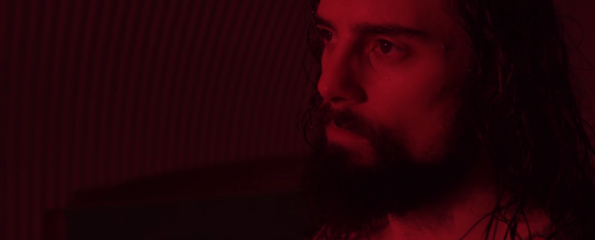 Just before Christmas, I had the ludicrous honour of featuring in a De La Muerte film, made for the new To Kill a King single, Love Is Not Control.
I've known To Kill a King (in various forms) for many years, since they played the same Leeds music scene that gave rise to Gay Bum.
Why they ever thought of doing a wrestling-themed music video is a mystery, but I'm glad they did and glad they used De La Muerte and Rise Media to do it.
This single is ahead of their new album, due on the 2nd of March, which I cannot recommend highly enough. You can find the To Kill a King tour dates, including their incredible upcoming O2 Shepherd's Bush Empire date, right here.