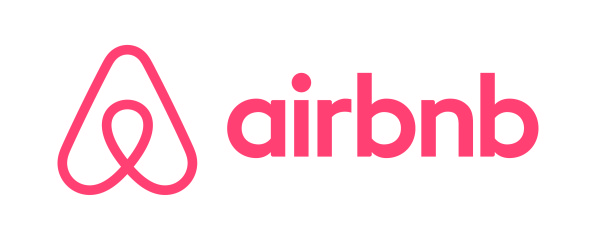 I love Airbnb, but the booking process is deeply culturally insensitive towards English people.
By the time we've penned an informal yet appropriately polite booking request (complete with apologies for potential slight inconveniences) then rewritten it multiple times to ensure we are using vocabulary and syntax that is simple enough to ensure we do not imply an assumption that everybody should have a fluent comprehension of our Mother Tongue, yet not so simple as to appear condescending and/or idiotic…some other fucker has booked it.
There should be some kind of "Hang about, I'm English" reservation button. Something that allows us a few extra minutes to compose our needlessly elaborate missive, before allowing the less-cripplingly-reserved nationalities to barge monosyllabically to the front of what should be an orderly online queue, presumably spewing punctuation and whimsically capitalising wheresoever they please.
Consider your reviews, Airbnb hosts! CONSIDER YOUR REVIEWS!